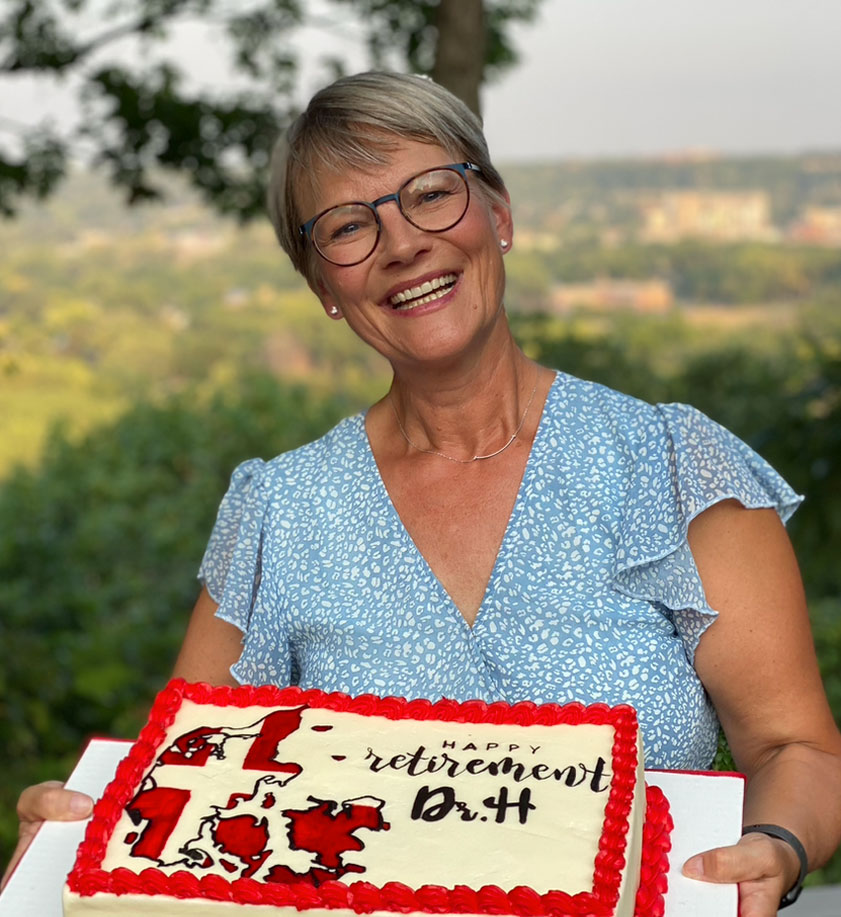 A message from Dr. Hartmann:
Dear Children, Parents and Guardians,
I want to take this opportunity to thank you all for the trust you have given me over the years. As some of you may be aware, I have retired from active practice on December 31st, 2020. I am writing to let you know so you will have a smooth transition to one of my outstanding colleagues, Drs. Ovalle, Bothun and Solie. I have the utmost confidence that they will continue to provide compassionate care for your children. It has been a great honor and privilege to be part of a dedicated group of pediatric dentists and team members for 27 years.
There has been no greater reward for me than to have learned and benefitted from the strength, wisdom and enthusiasm of my patients and their families. I leave you with the best wishes for your future dental health. Keep smiling!
Many Thanks,
Dr. Dorthe Hartmann