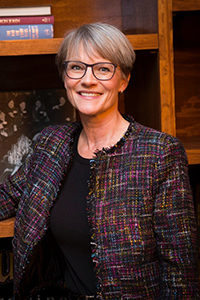 I attended Royal Dental College in Aarhus, Denmark. I completed my pediatric dental residency at the University of Minnesota.
I chose pediatrics as a specialty because I have always enjoyed children and combining work with fun is ideal. I truly enjoy the personal interaction with all of my patients and their parents.
I believe that healthy teeth are a part of a healthy body. Prevention is the critical part of dentistry and it has to start with the first tooth. My goal is to have children graduate from our office cavity free!
I am married to a dentist and have three children – one in college, one in high school and one in elementary school.
FUN FACTS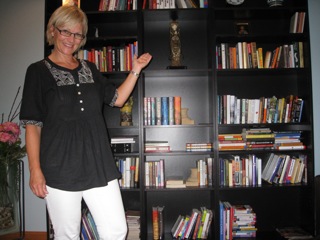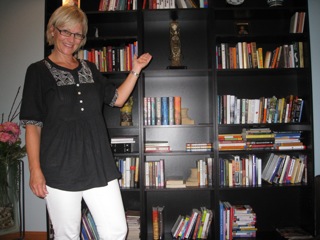 Reading
Dr. Hartmann enjoys reading and has many books in her own library.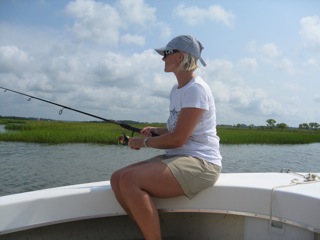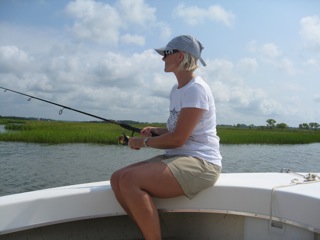 Fishing
Dr. Hartmann enjoys fishing.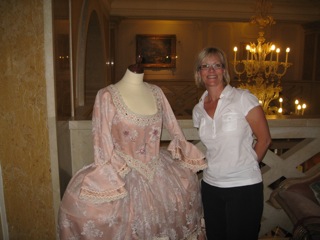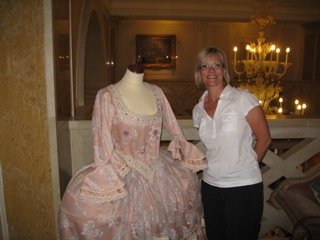 Traveling
Dr. Hartmann enjoys traveling and learning about other cultures.